London headboards is a professional soft furnishings and upholstery workshop and based in Battersea, South London. London headboards provide padded wall panels, bespoke headboards and re-upholstery services.
Our upholsterers have more than 10 years of experience in upholstery and reupholstery services. It takes years to hone this craft to perfection. We have confidence that London Headboards Upholsterers in the UK are as skilled as anywhere in the world. Only the highest quality of British materials is used.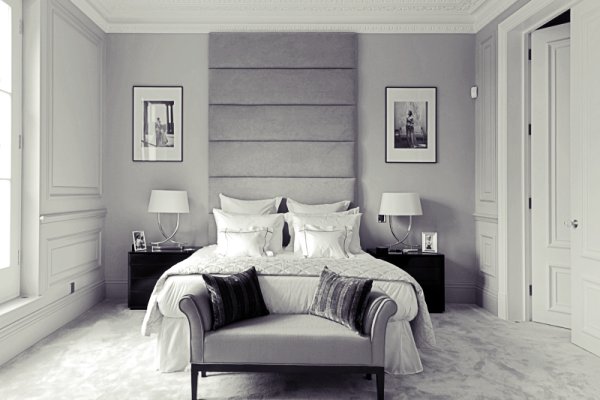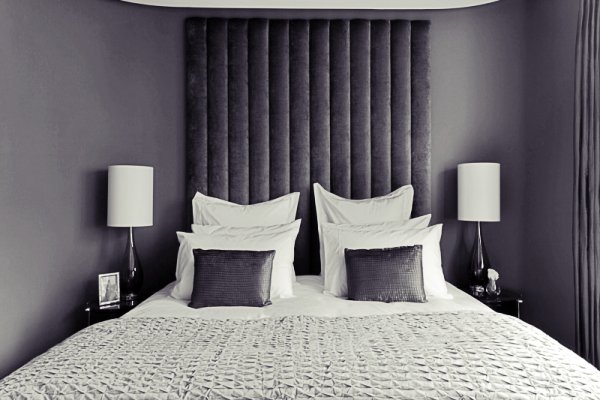 At London headboards, we have three seamstresses. All our seamstresses are skilled and working closely with upholsterers. It takes extreme skill to work with upholstery fabrics. Different models require different skills depending on whether they are self piped, self seamed or corded. We use state of the art sewing machines to ensure our end product is made to the highest standards.