Children's Four Poster Bed
Children's four poster bed is the picture of elegance and luxury
Creating a Safe Play Area
When your baby gets old enough to start playing, creating a safe play area is vital. There are many things to take into consideration.It's a very good idea to give your baby to have their own personal space to play in—you might not realise it, but babies need independence!The best way to do this is to give them a safe, designated play area. Since your home will be different than my home or anyone else's home, it will take some thought and creativity on your own part to create the perfect baby play area.However, there are some general tips you can follow that will definitely help in your planning.
Tips For Maximising the Safety of Your Baby's Play Area
Need to save money on baby? It's very important to create a safe play area; many children are injured or killed in accidents at home.
Below are some things you can do to make your play area as safe as possible, and here are some of them.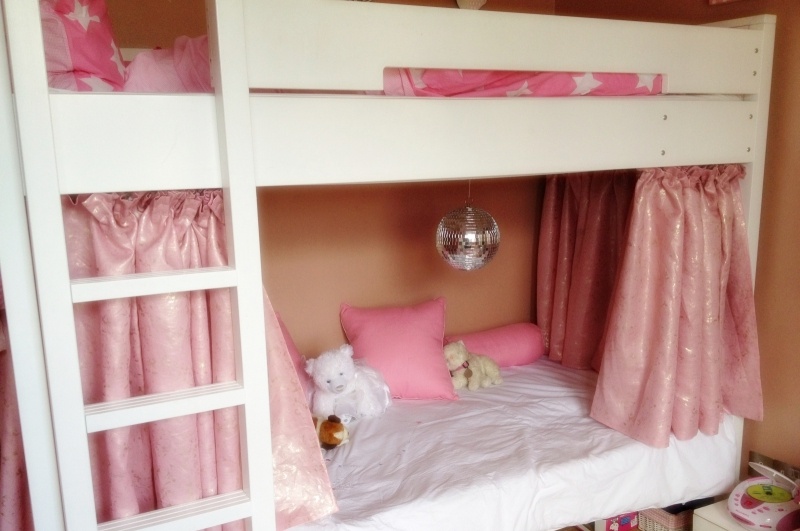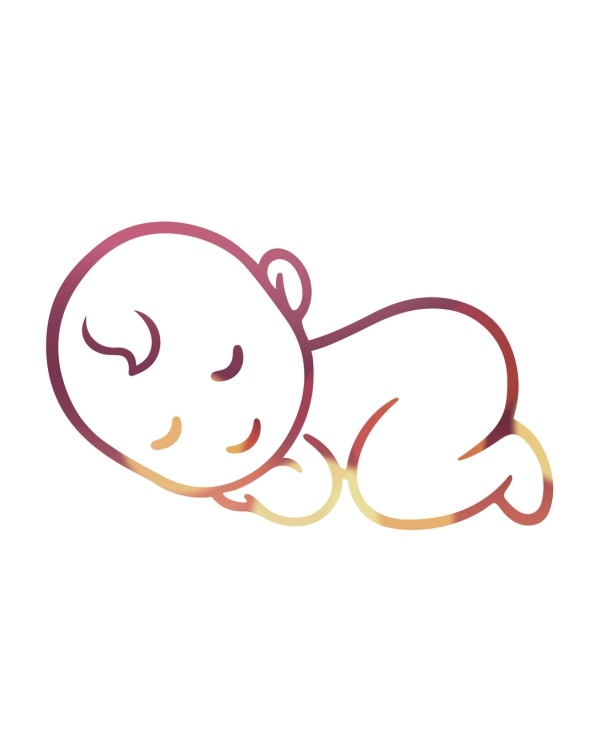 What to Buy For a Baby's Play Area
There are many items you might want to consider purchasing for your baby's play area. From safety items to toys, here are some of the things to think about.
Playpens & Playards — A playpen or playard is something many parents use in their child's play area. They are especially useful for when your child is younger, because they make for a perfect small play area, but be sure to always have someone supervising while they're in it.
Baby Toys — Of course, you'll need baby toys! As mentioned, make sure that you purchase baby toys that are age-appropriate as well as suitable for a play area.
Baby Gates — If your playard is going to be in an area near stairs (not recommended) or you want to be able to keep your child out of other rooms of the house, a baby gate is a great solution. .
Electrical Outlet Covers — If your play area has electrical outlets within your child's reach, it's absolutely vital to cover them out with outlet covers.
Foam Flooring — Foam flooring is an excellent idea to protect your child from falls, which will definitely happen. It's a low-cost solution that I recommend.
Final Thoughts
Designing a safe play area for babies is pretty easy if you do enough planning. Above all, just make sure that it's safe. While the above tips should definitely help, using common sense will help adapt the tips to your particular home. I'm sure you'll be able to make a great play area for your baby in no time!